Who We Are
A small team full of big ideas.
[CONSUMABLE CONTENT]
People listen when you talk about the things that you love - and our love for food, beverage, and hospitality is at the heart of everything that we do.
We're a small team with big ideas, working with food, beverage, and hospitality concepts to increase perceived value, improve their overall digital brand, optimize their social media programs, and drive engagement online and in person by creating compelling content and consistent messaging that brings value to new and existing customers, employees, and owners alike.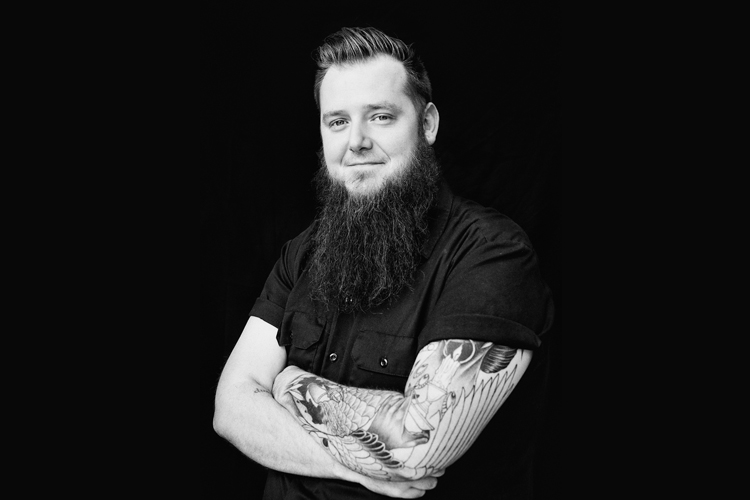 Founder
A passion for food and beverage, thoughtful customer experiences, and photography have guided Hunter's vision for Consumable Content. If he's not waking up early to make it happen for a client, he's staying up late to make it happen for himself.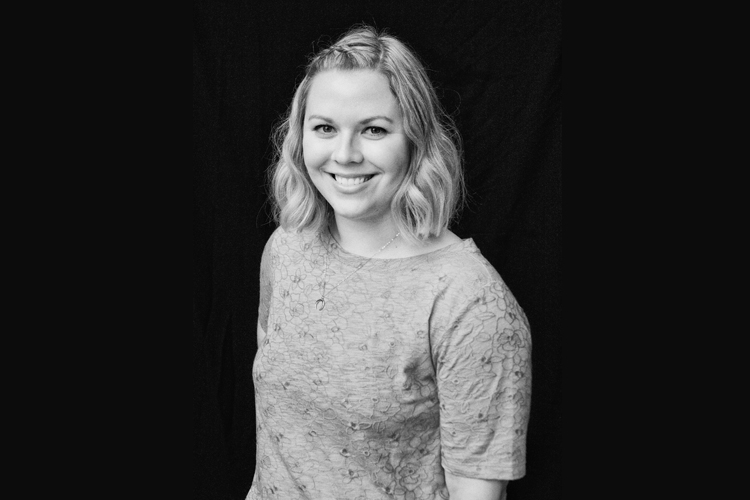 Social Media Manager // Photographer
Whether she's behind the camera or behind the scenes, Mandy is a powerful creative who's ahead of the curve even when she's just getting started. Enjoys capturing, writing, and talking about food – an ultimate foodie.
Social Media Manager // Communications Coordinator
Patrick's been managing social media since before managing social media was cool - and if he isn't slurping up the last drops of a hearty bowl of ramen, he's lending his experience and expertise to managing our growing family of brands.
Photographer
Erica studied photojournalism at the University of Texas and funded her textbooks, as well as her love of sushi and the Austin night life, as a server at high end spots around town during and following school. She is the creator of And Feminist, a collection of portraits of feminists in their daily environments to enhance conversations on the universal benefits of equality and women's rights. Her work has been featured in galleries in Austin and Marfa and published in GQ, Food & Wine, Zagat, Austin Monthly, Eater, and Thrillist.